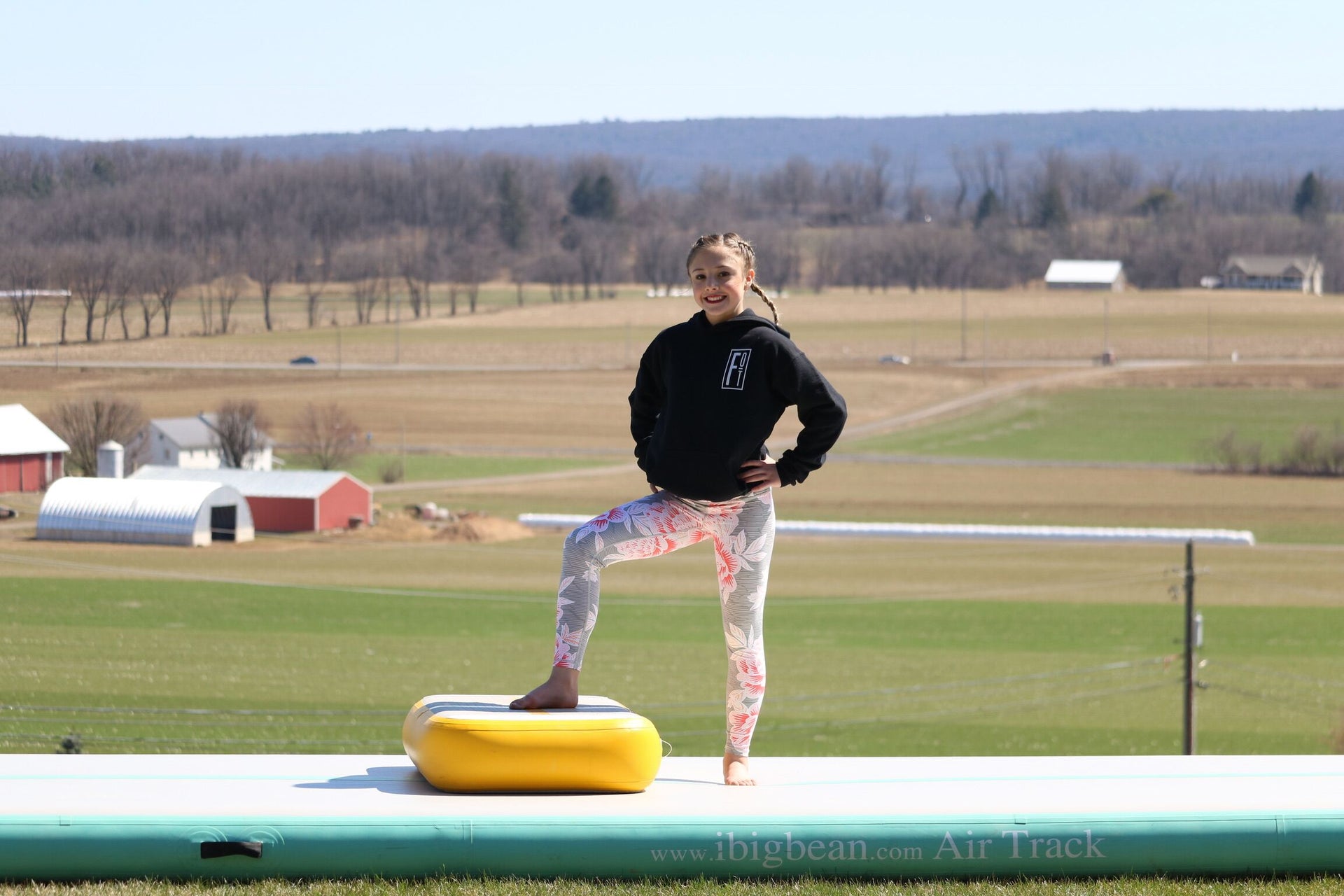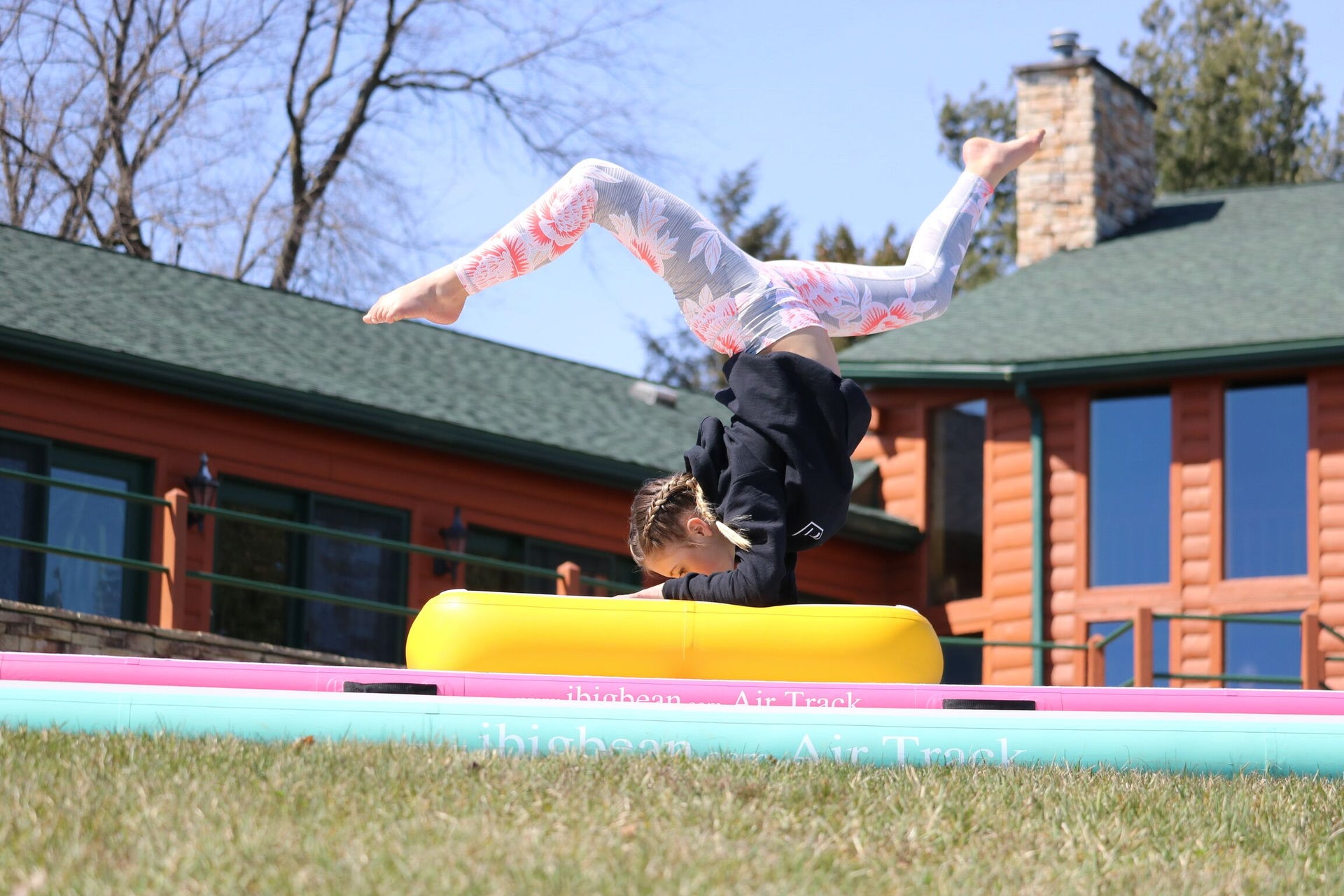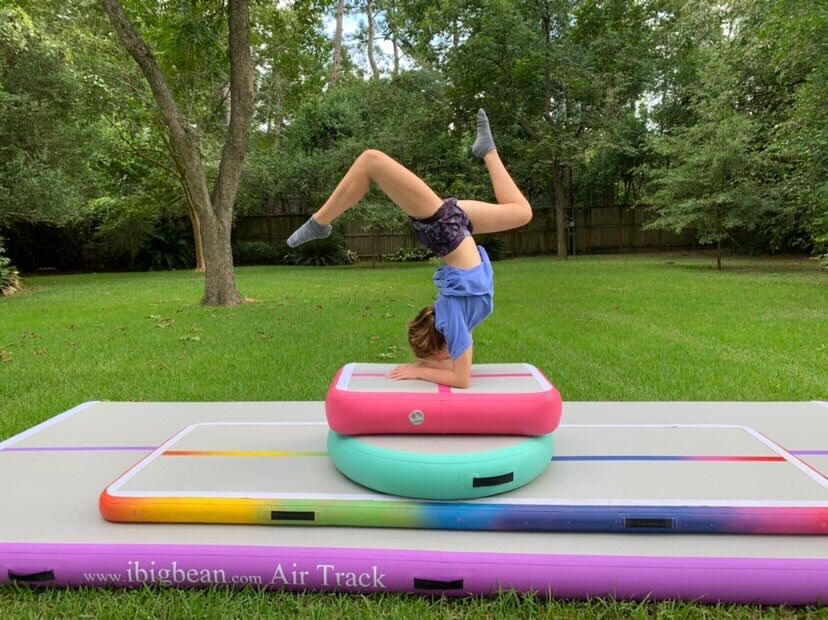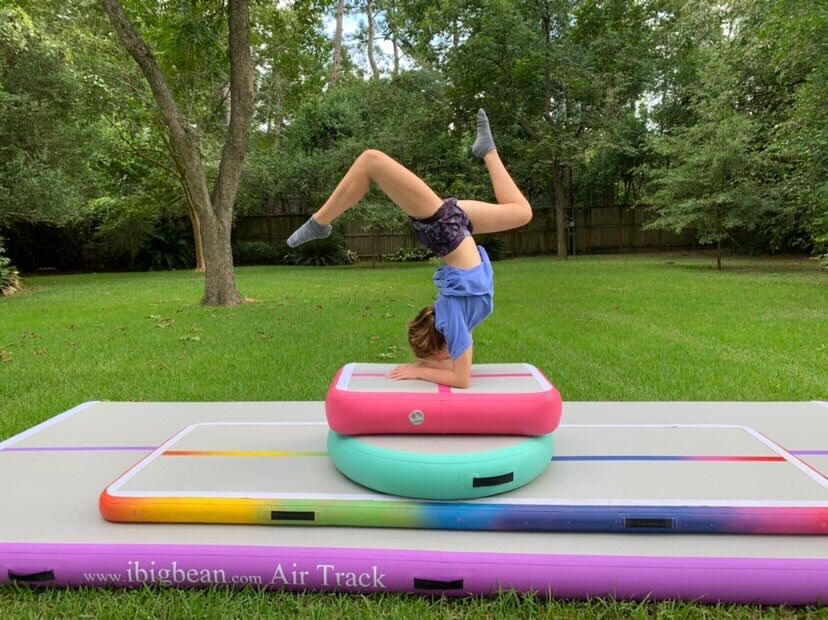 About IBIGBEAN AIR TRACK
The manufacturer of AirTracks that are used and loved by athletes all over the world. Try it and you will understand why!
why ibigbean air track?
1. ibigbean has over over 8 years of experience in producing inflatable air track, and our products can be copied, but our process can not be copied.
2. All our air tracks are handmade, not a disposable product made by the machine.
3. We are direct manufacturers,under the premise of ensuring quality, the price is extremely competitive.
4. We provide gymnastics equipments to the Gymnastics Clubs all over the world, all our products have won their praise.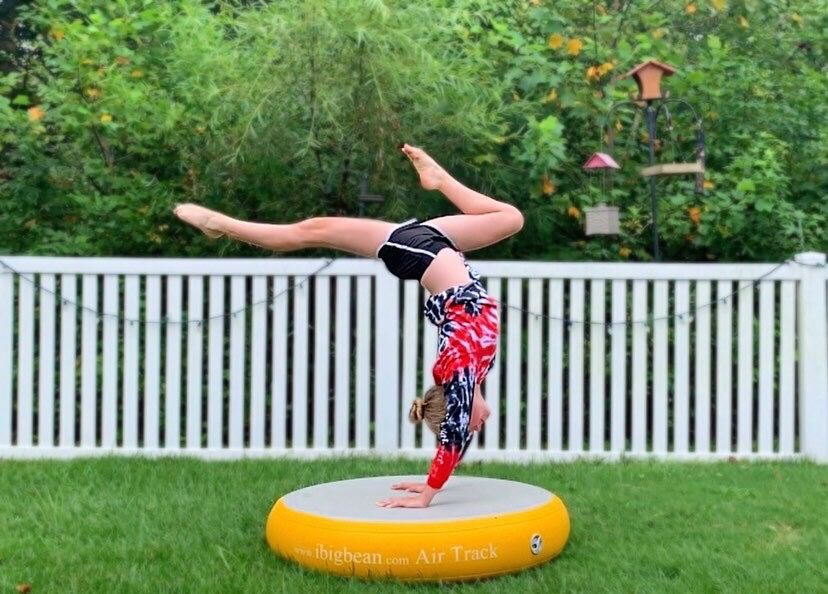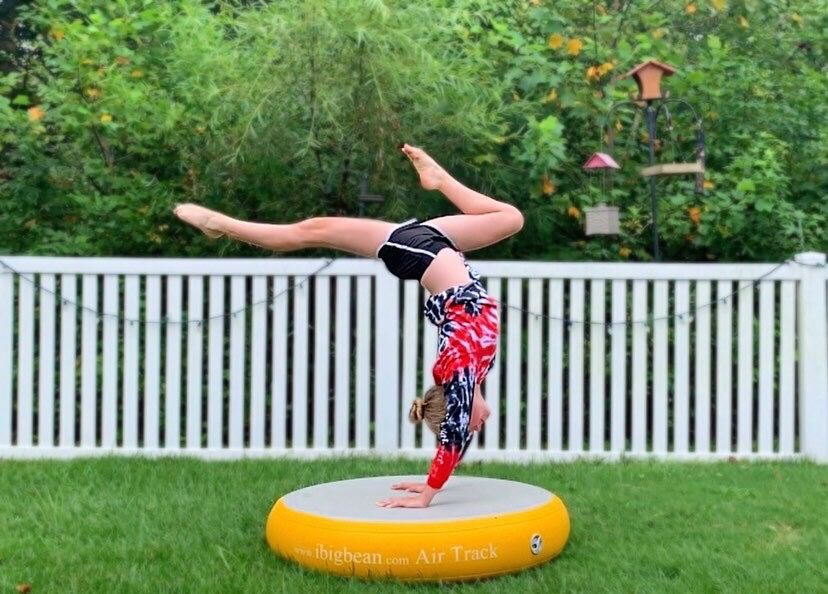 Testimonials
Products rock and are hassle free to work with

Nicci Glanville
My daughter love hers. Even though they are in China, the price includes delivery and it was super fast postage

Samantha Tobin
I have been a gymnastics coach for 26 years. This is a real find. It's well made and easy to use. It's a steal at this price. It is easy to adjust the tension, inflate, deflate, and store out of the way.

Jeffs Gym Camp